Ursinus College: Communications and Advancement​​​​​​​
This page is dedicated to the work completed while employed with Ursinus College. As a student worker in the communications & strategic partnerships and the alumni advancement offices, many projects included creating logos, department brand material, magazines for print, fundraising event pamphlets, and more. 
Ursinus College Arts Magazine 2021
Ursinus Magazine Cover - Created using collage pieces of photos, drawings, and graphic design. 
Ursinus Magazine Spring/Summer 2023 - Cover Options created using Adobe Illustrator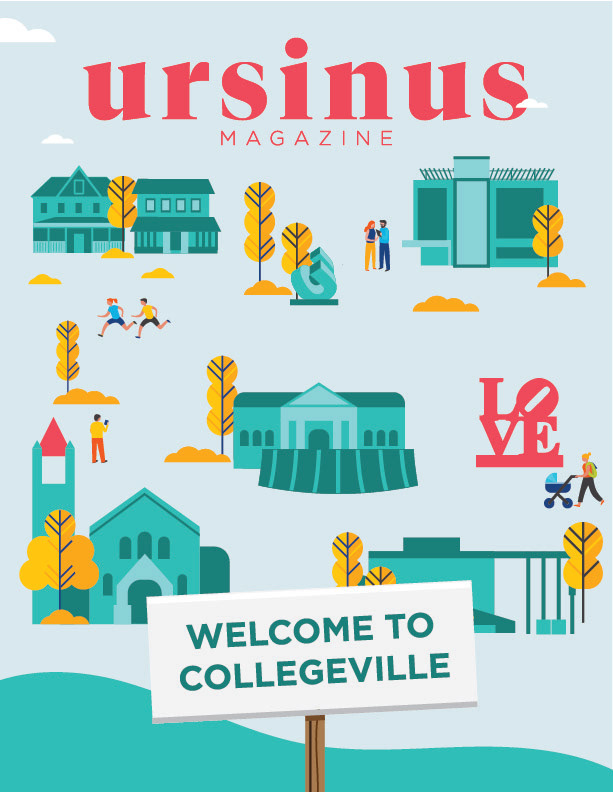 Ursinus Magazine Spring/Summer 2023 - Final Cover Edition
Ursinus College Annual Report Covers
Map of the Berman Museum's Outdoor Sculpture Collection
A logo for "Movies on the Lawn" at Ursinus College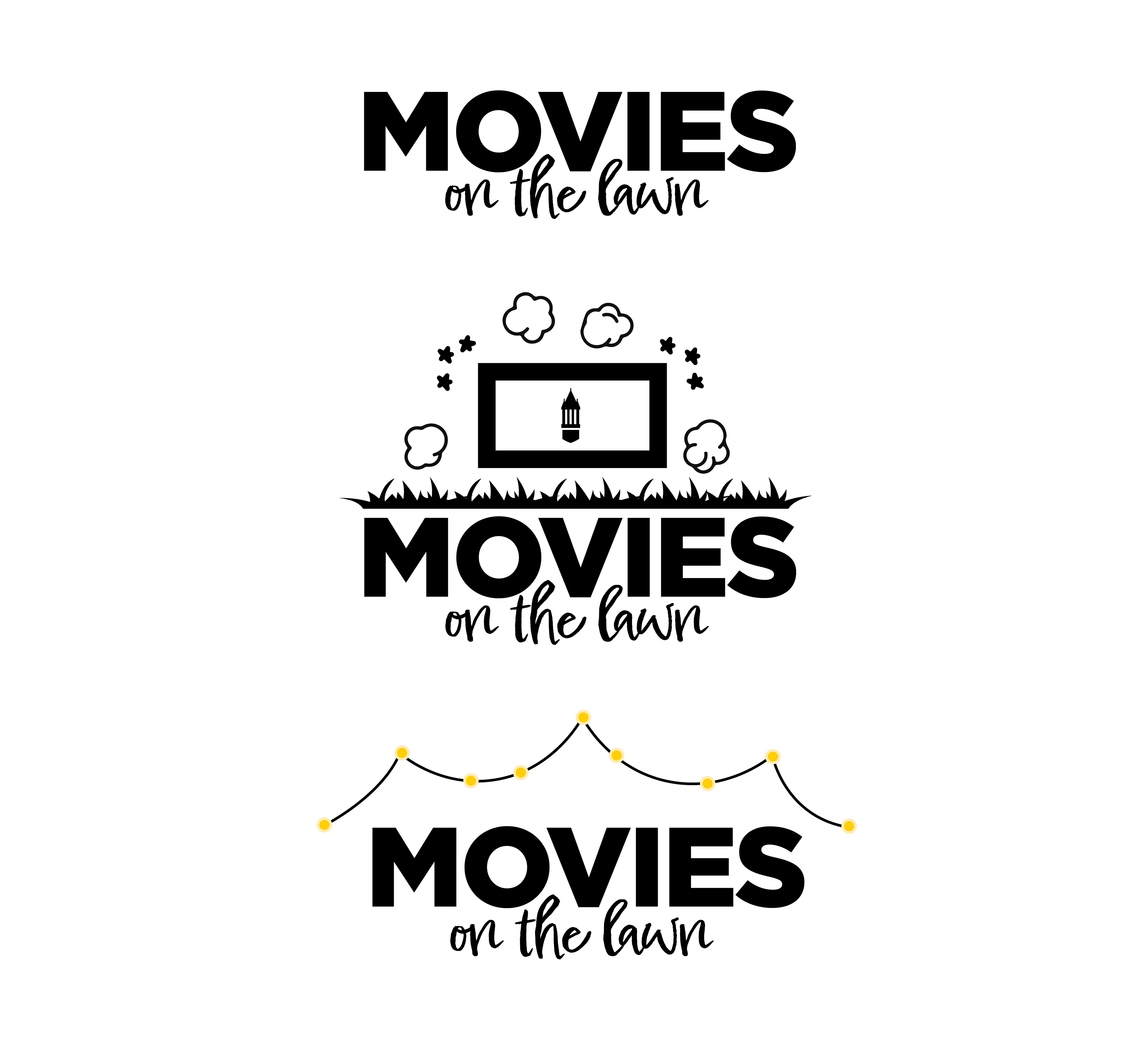 A logo for The Beloved Community at Ursinus College, a program that recognizes inclusivity and "total interrelatedness" during events, classes, and other programs.
TRACE Lab at Ursinus College Rebranding
Instagram posts for @ursinusalumni